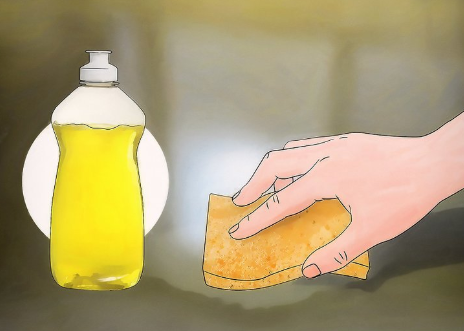 People have to clean fiberglass on a daily basis since it is commonly used in the manufacturing of a number of different items at home such as sinks, bathtubs, showers, etc. Fiberglass is a durable material; however, it is also susceptible to get dirty due to regular use at homes. In this article, we will explain a standard process with the help of which the readers can clean fiberglass at home without requiring any professional help.
Supplies required to perform the fiberglass cleaning process
Few supplies will be required in order to perform the process to clean fiberglass. It is important for users to first analyze the cleaning requirements of the fiberglass item so that appropriate supplies can be selected. In case, there are different kinds of spillages such as paint or stains present on the items then different supplies may be required. Supplies required to perform a basic learning process are as follows:
Cleaning agent: A common cleaning agent such as dishwasher cleaner will help in effectively removing stains and dirt from the fiberglass item.
Paint remover: In case there are paint spillages present on the fiberglass items, then an appropriate paint remover will help in the process to remove them.
Hard stain remover: In case there are hard stains present on the item then phosphoric acid can help in removing them since in such cases dishwasher or other cleaning agents may not perform appropriately.
Brush: It will help in removing stains and spillages from the fiberglass items.
These tips and techniques are provided by Always Preferred Restoration, a carpet cleaning and restoration company in Missoula MT: https://www.wedefineclean.net
Continue reading

"How to clean fiberglass?"